Work together to fight the epidemic
Views:7 Author:Site Editor Publish Time: 2020-04-25 Origin:Site
Hand in hand Move forward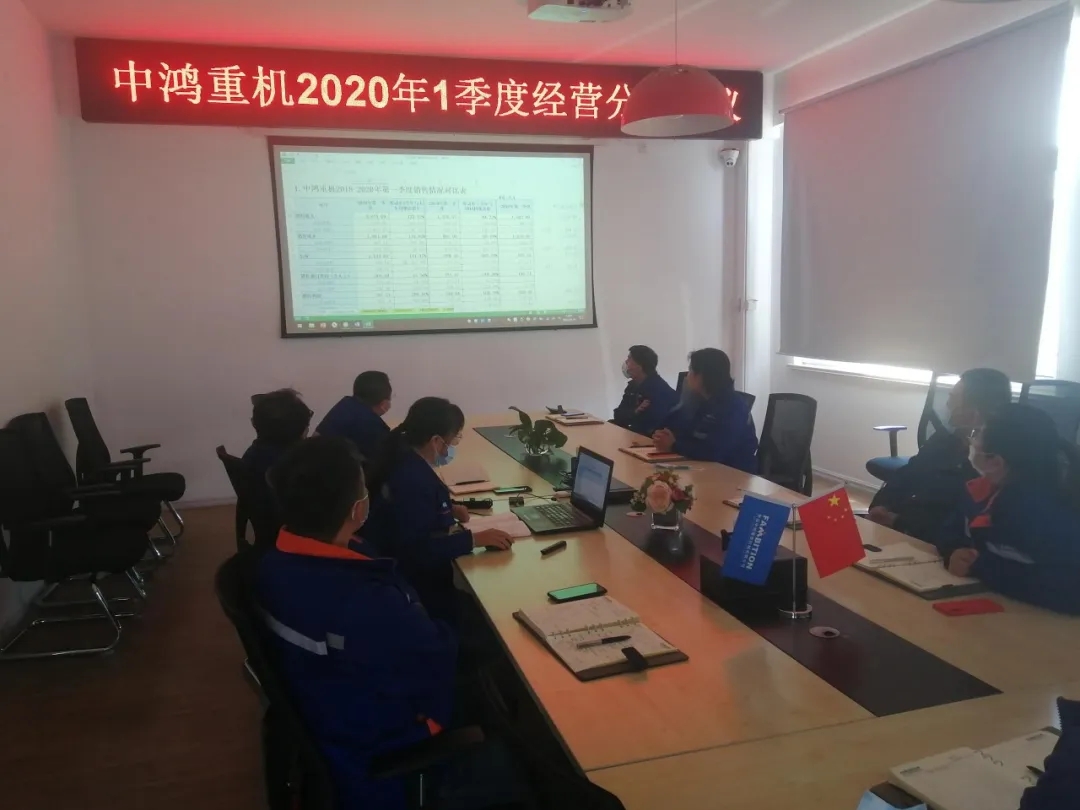 Zhonghong Heavy MachineryOn February 24, the operation analysis meeting for the first quarter of 2020 was held. The financial report shows that the financial indicators of Zhonghong Heavy Machinery in the first quarter of this year have been gratifying compared to the same period in 2018 and 2019. The indicators of profit, repayment, and orders have all reached more than 90% of the budget indicators.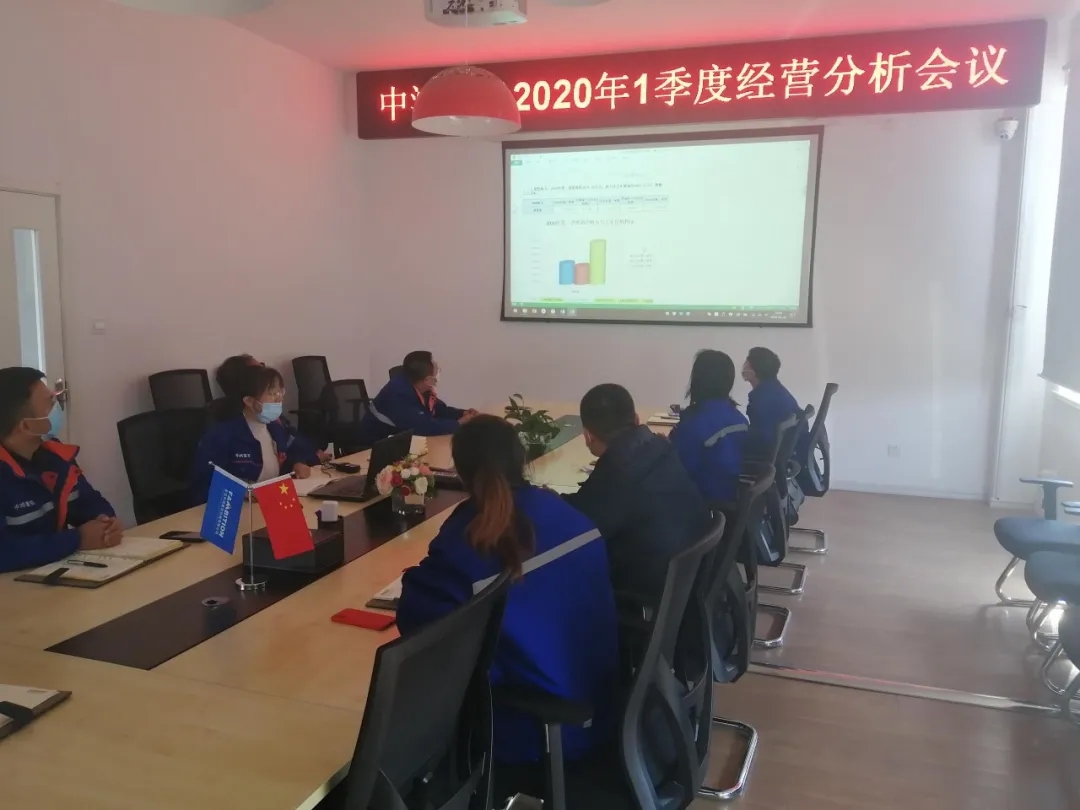 Zhonghong Heavy Machinery's financial report was eye-catching and both its revenue and profit increased, which boosted the company's morale. But this does not mean that Zhonghong Heavy Machinery\"Bitter days \" is over. As we all know, the sudden outbreak of new coronary pneumonia has caused a huge blow to various industries. As a global enterprise, Zhonghong Heavy Machinery faces major challenges in the market, supply chain and production capacity. If the customer demand and the supplier's resumption of production operations return to normal levels as the epidemic continues, it will inevitably take longer, and the company's operating performance in the next few quarters will also be affected accordingly.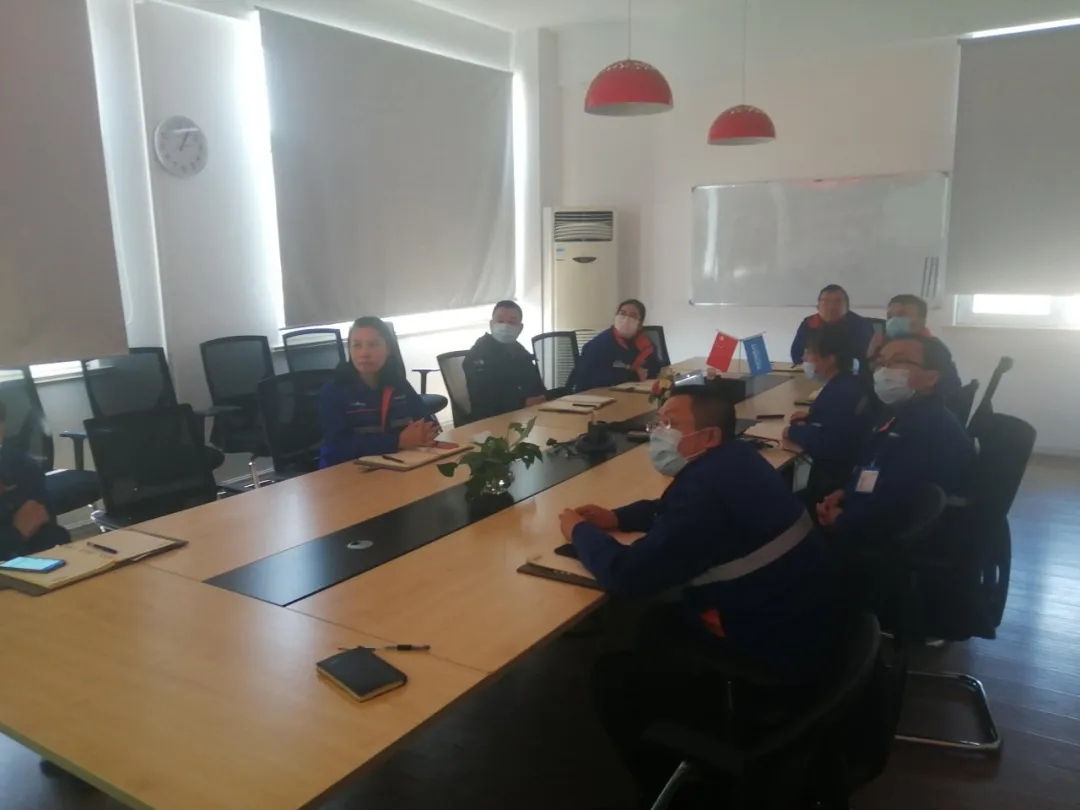 The current epidemic situation has caused the company to face the challenges of insufficient market supply and demand, unstable supply chain, difficult labor, and insufficient cash flow for operations while facing both epidemic prevention and production. Doing everything possible to stabilize the domestic and international stock markets, using various communication tools to expand emerging markets, increasing internal operation control, and asking for benefits from management have become important issues to ensure the survival and development of enterprises.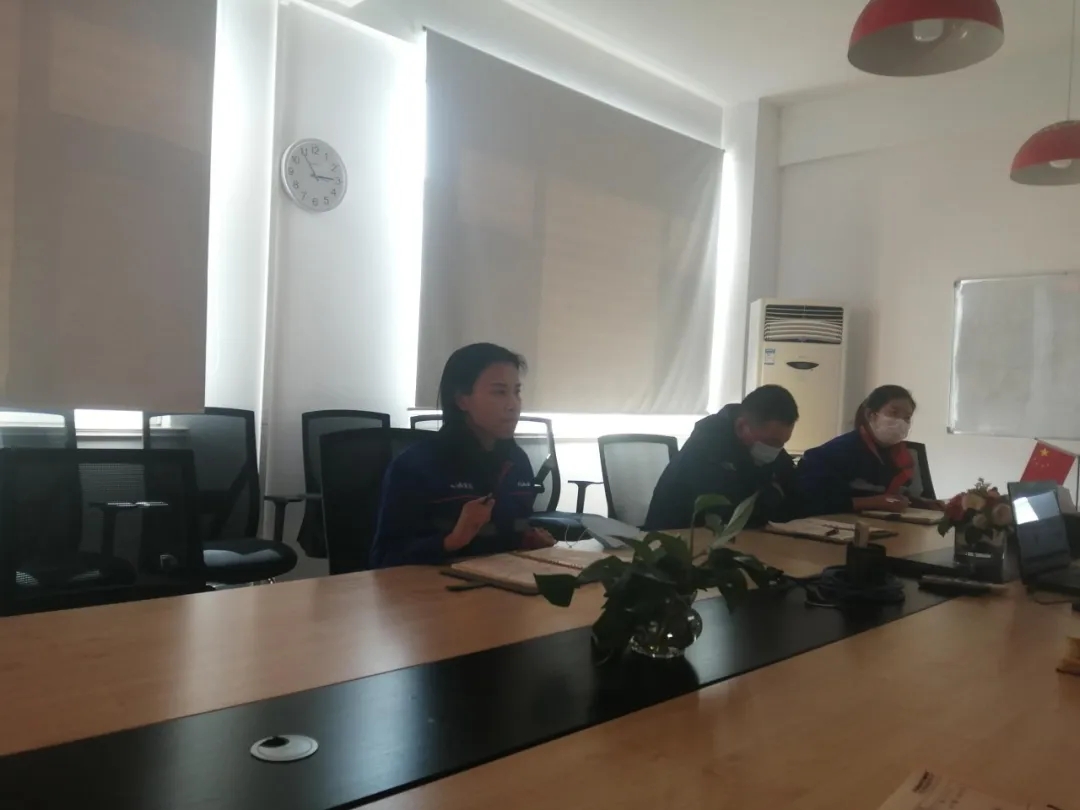 Ms. Su Shan, general manager, said at the business analysis meeting that the current internal management of the epidemic situation should have\"Connotation \", external market must have \"Extended \" The products demanded by customers can help mine production and operation, promote the rapid development of marketing and enterprises, and develop both connotative development and extensional development.