27 Years of Growth
See the New Chapter of the Present
——The 27th Anniversary of FAMBITION
The years pass by,
Only fragrant as before.
With a flick of a finger,
FAMBITION celebrated her 27th birthday.
Along the way, grateful for having you,
In the face of difficulties, we are never afraid.
In the face of failure, we never back down.
Pursuing dreams, we are down to earth.
Yearning for victory, we work together.
For 27 years, we have grown up with FAMBITION!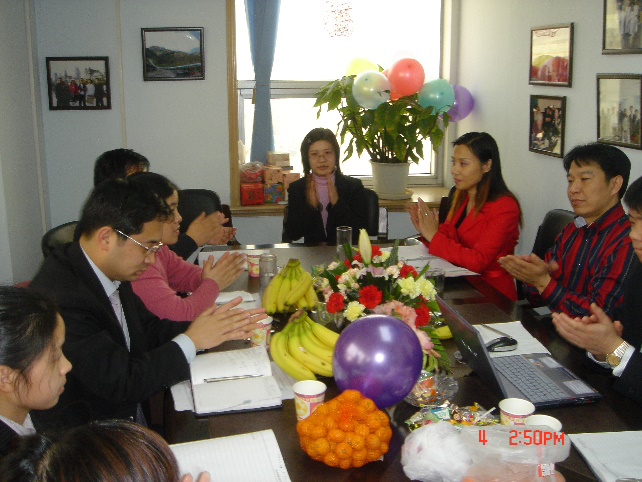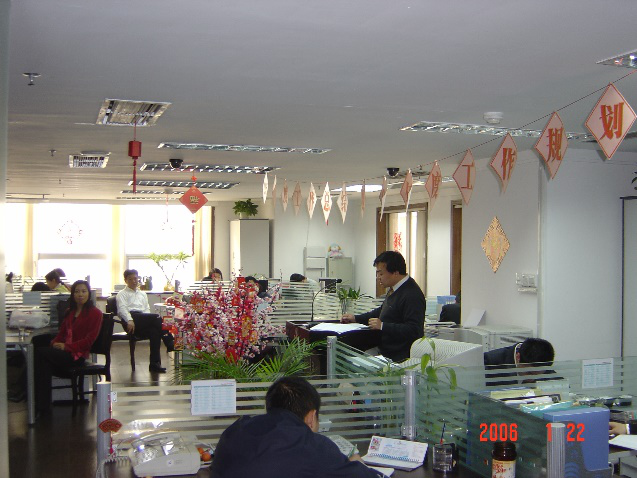 In 1993, it was an era of enthusiasm.
Countless young people full of ideals, with lofty minds and passion,
Embark on the road of entrepreneurship to fulfill their promises and ideals.
That year, FAMBITION led us with the same ambitious entrepreneurial dream,
With our determination to change the global competitive landscape in the field of underground mining equipment,
Light a spark in the cracks of thorns,
Sow the seeds of corporate culture affectionately.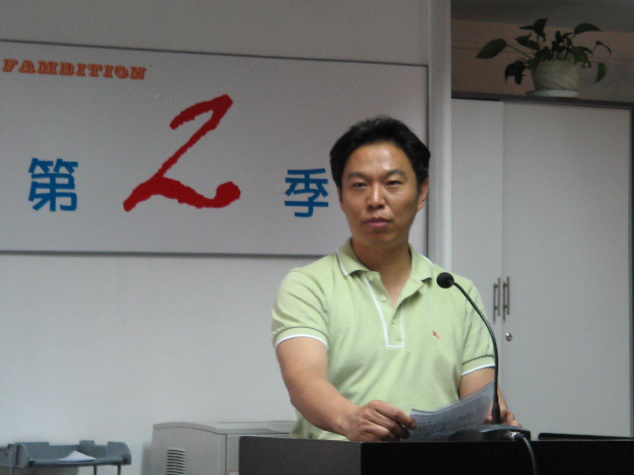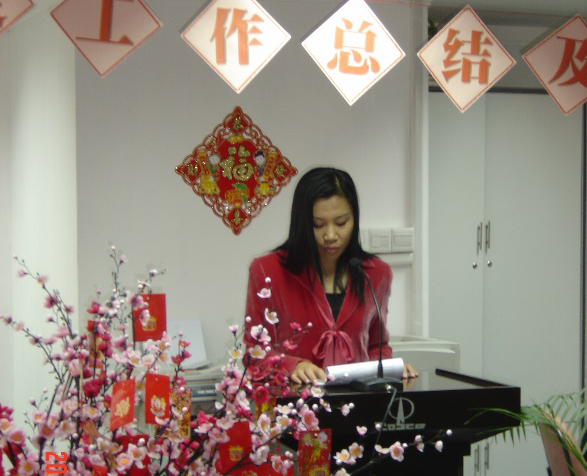 We use our first ten years,
Cultivate teams, build products, standardize services, and develop markets,
We use our diligent work,
Consolidate our development foundation.
We use our most sincere service,
To impress our loyal customers.
The first ten years,
We have grown into an excellent trading service company.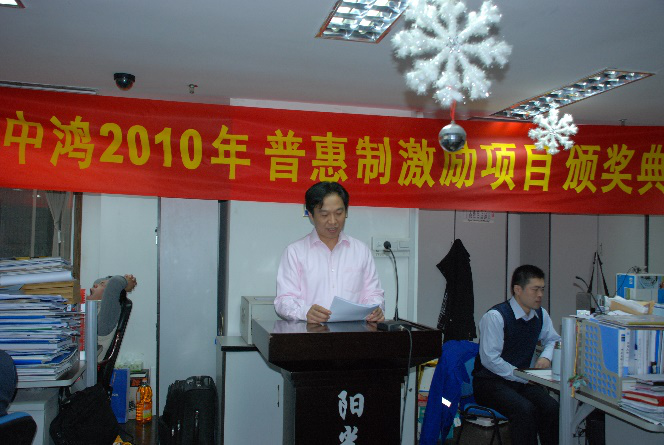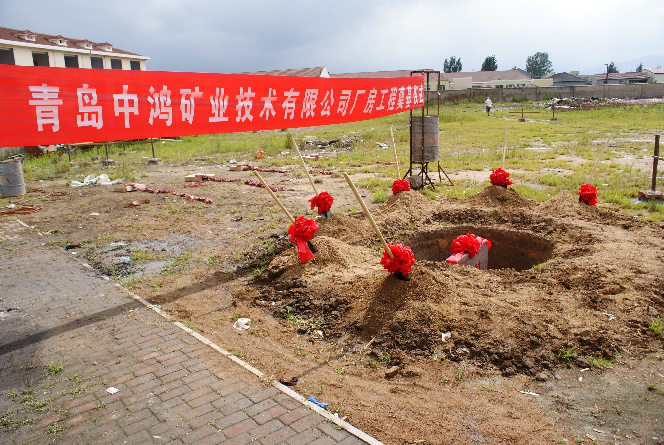 We use our second decade,
Sort out business, standardize management, start research and development, transform and upgrade,
We use our persevering enthusiasm,
Start our transformation from trade to manufacturing.
We use our consistent sincerity,
Serve our users and establish our reputation.
In the second decade,
We have transformed into a comprehensive company integrating technology, industry and trade.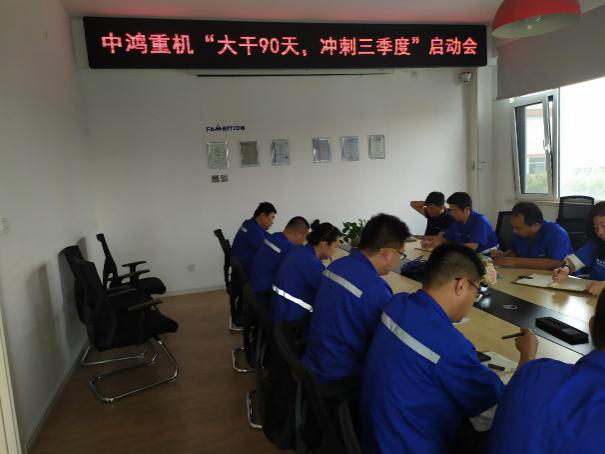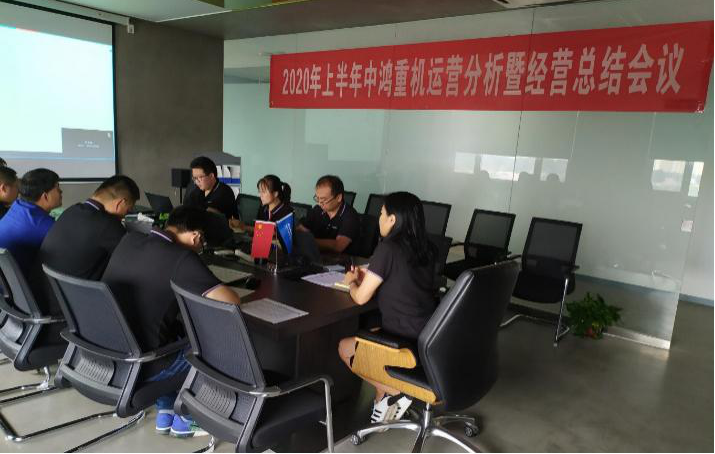 In the third decade,
We want to continue to grow into a technology-leading company,
Improve the product chain of trackless mining equipment,
Become a leader in the smart mining equipment industry.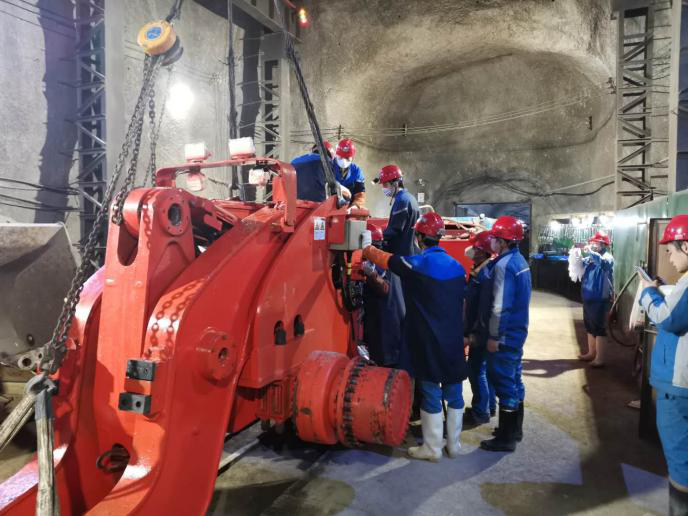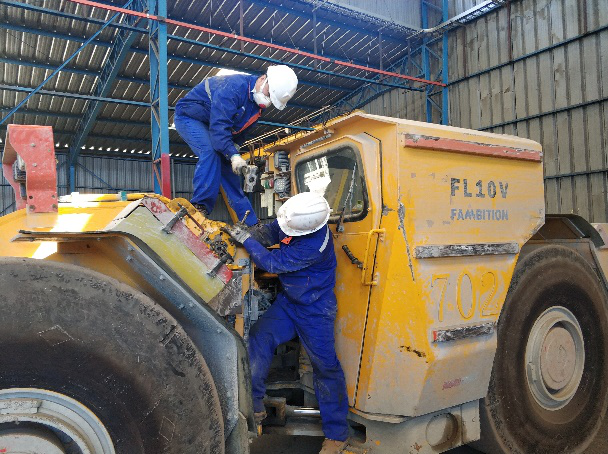 In 2003, when our fledgling bodies were ruthlessly ravaged by SARS,
We rely on eternal faith to achieve growth against the trend with the persistence of biting our teeth;
In 2008, when we were in the stormy waves of the global financial tsunami,
We learned from the pain and introduced excellent resources to start our standardization of management;
In 2013, when the entire market faced the risk of domestic and foreign competition pressure and resource integration,
We launched our first independently developed model and successfully developed the Russian market;
In 2020, when the covid-19 epidemic affects the country and the world, and people across the country were still closed at home and dare not travel;
We have overcome all difficulties and resumed work and production, highlighting the victory of the quasi-fighter.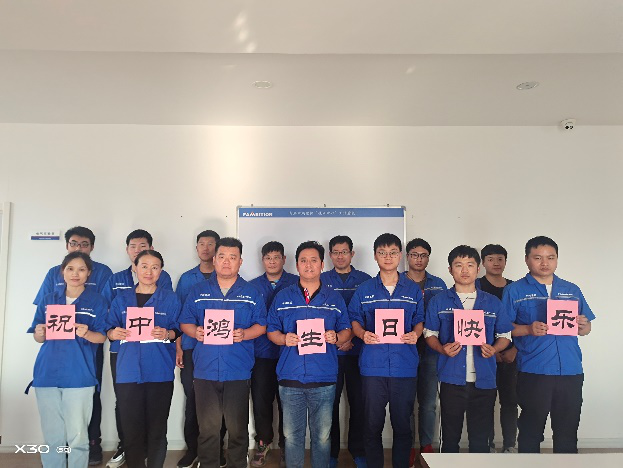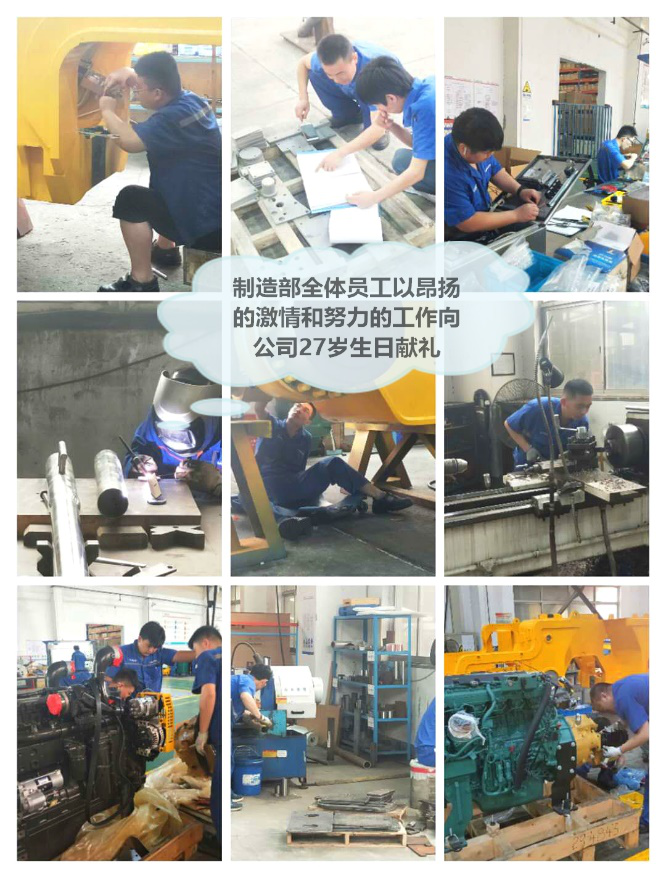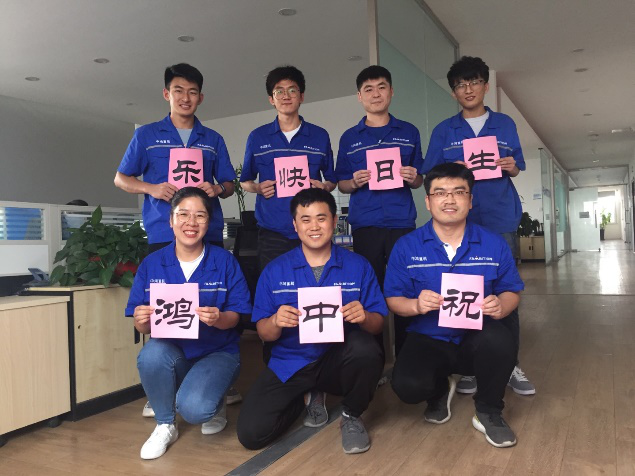 Twenty-seven years is a journey,
Twenty-seven years is a few steps,
Twenty-seven years is a page turned over,
Twenty-seven years is a swaying painting.
Looking back on the past, we are proud!
Facing the future, we are full of passion!
Our new generation of management is growing rapidly,
Our new generation of employees is passing on.
Every act, every smile, and every hope we carry forward our grand goals.
The water is eye waves,
The mountain is where the eyebrows gather,
May I ask the pedestrians where to go?
The eyebrows give an elegant direction.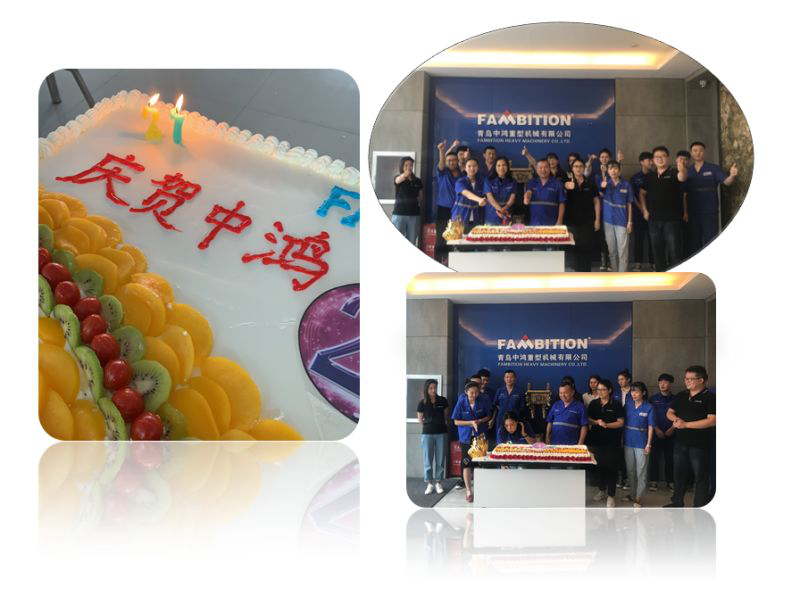 Ride the wind and waves
Bright future
We create together!