FAMBITION Brought All-Electric LHD Loader to bauma CHINA 2020
Views:12 Author:Site Editor Publish Time: 2020-12-22 Origin:Site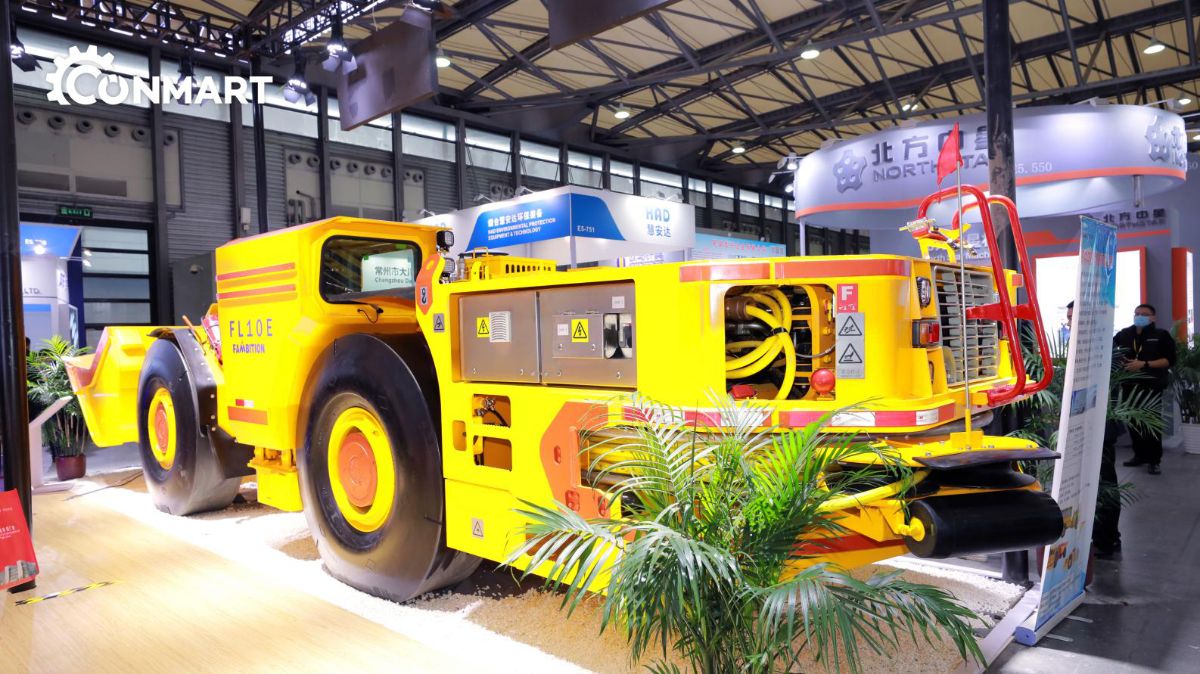 At bauma CHINA 2020, FAMBITION brought the FL10E all-electric underground LHD loader with a loading capacity of 10 tons. Compared with diesel powered LHD, the FL10E has a lower energy consumption with a significant production cost saving of 20%.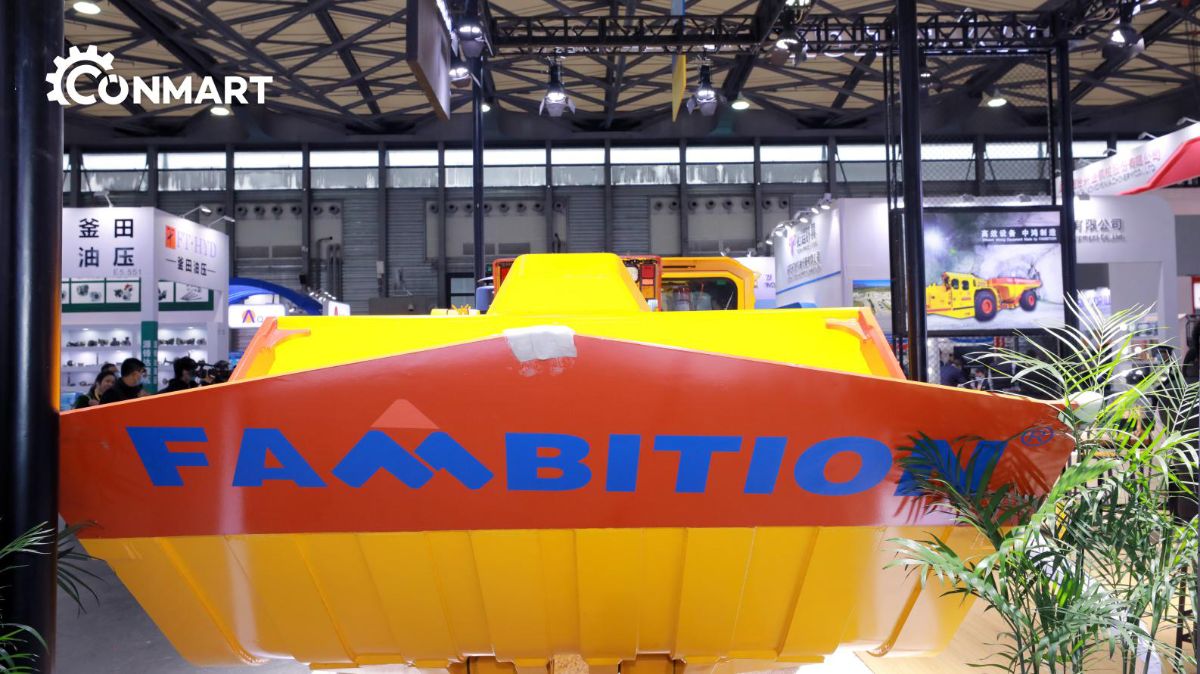 Founded in 1993, Qingdao FAMBITION Heavy Machinery Co.,Ltd. is a professional mining trackless equipment manufacturer with strong R&D capabilities. It currently has a full underground product lines including the underground dump truck, LHD loader, underground utility vehicle with over 20 equipment series powered by multiple energy sources including diesel, electric, battery, and electric drive.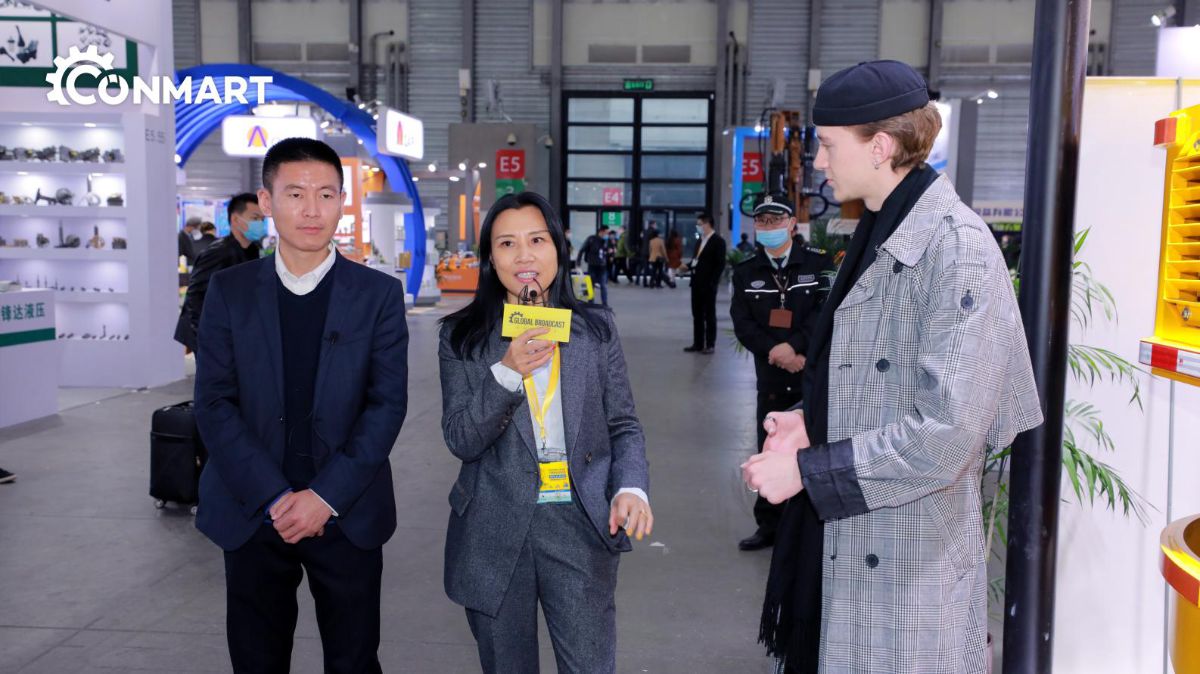 In the global market, FAMBITION equipment has been exported to Russia, South America, Southeast Asia and countries along the Belt and Road Initiative. The company has wholly-owned subsidiaries in St. Petersburg, Russia, Santiago, Chile, and Lima, Peru plus the strong dealer network in Nigeria, Ghana, the Philippines and Vietnam.