FAMBITION Heavy Machinery and Guangxi China Tin Group Strategic Cooperation Signing Ceremony
Views:15 Author:Site Editor Publish Time: 2020-07-22 Origin:Site
FAMBITION

Heavy Machinery and Guangxi China Tin Group
Strategic Cooperation Signing Ceremony

On July 3, 2020, the strategic cooperation agreement between Guangxi

China

Tin

Group

(

Hereinafter referred to as

:

Huaxi Group

)

and Qingdao

Fambition

Heavy Machinery Co., Ltd. was signed in Liuzhou

Huaxi

Building.
Secretary of the Party Committee, Vice Chairman, General Manager Yin Hongxiang of Huaxi Group, Deputy General Manager Li Quan, Chief Financial Officer Deng Yibin, Secretary of the General Party Branch of Huaxi Material Supply Co., Ltd., General Manager Xiao Guihua, Chairman of

Fambition

Heavy Machinery Ning Xiaofeng, District manager Cong Xilai and Tender Office

of

Huaxi Group, Gaofeng Mine, Tongkeng Mine and other relevant leaders attended the signing ceremony.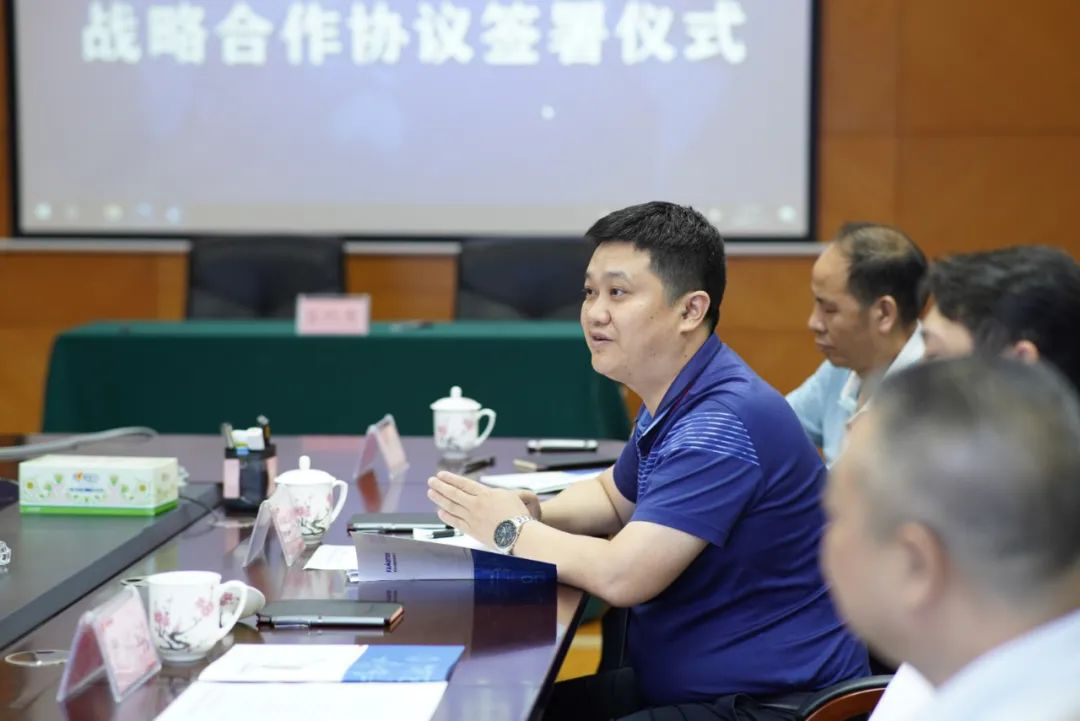 Mr. Deng Yibin, Chief Financial Officer of Huaxi Group, introduced the basic situation of Huaxi Group and

Fambition

Heavy Machinery to the leaders and guests.
Huaxi Group has nearly 70 years of operating history. It was formerly known as Dachang Mining Bureau and had certain influence in China's nonferrous metal industry. With a complete industrial chain of exploration, mining, beneficiation, smelting and deep processing, it is the first enterprise in the national tin smelting industry that has passed the national IS09002 quality system certification. Huaxi Group has an integrated metal volume of 5 million tons of tin, zinc and lead, and a potential resource value of more than 400 billion. After years of development, Huaxi Group is developing towards a comprehensive organization that possesses both core resources and core competitiveness, relying on core resources to cultivate Huaxi's core competitiveness.
Fambition Heavy Machinery is a company specializing in the designing and manufacturing of underground trackless mining equipment. There are now three major product series with nearly 30 product specifications and models, all of which have obtained "Mine Safety Certification", ROPS & FOPS certification, and CE certification. Fambition Heavy Machinery is a national high-tech enterprise, a demonstration unit of the old and new kinetic energy conversion project of Shandong Provincial Government and an investment company of Luxin Fund, and one of the drafting units of the national standard for underground auxiliary vehicles and it has passed the ISO9001 quality management system certification. Fambition Heavy Machinery is a model enterprise of China Green Mine Promotion Committee and a leading enterprise of intelligent mining solution technology.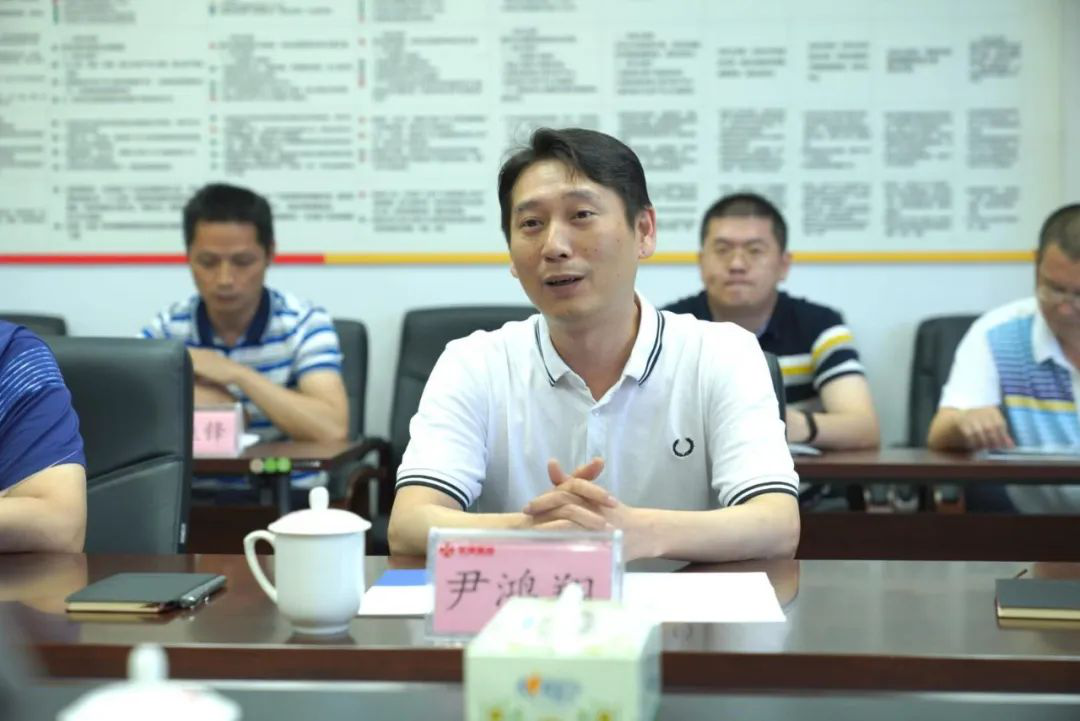 Speech by Mr. Yin Hongxiang, Secretary of the Party Committee, Vice Chairman and General Manager of Huaxi Group
Huaxi's core competitiveness must be cultivated from a strategic perspective, and Huaxi's innovation and scientific research must be developed horizontally and at the back end of the industry chain.
The cooperation between Huaxi and Fambition, in addition to shovel-loading equipment, can generate other cooperation in more directions and fields. Huaxi has a full-scenario mining and selection environment. Fambition Heavy Machinery has been in the field of intelligent and automated mining equipment. In the forefront of the industry and participating in worldwide competition, both parties should make full use of superior resources, strengthen complementarity, and deepen cooperation. Relying on the platform of Huaxi National Engineering Laboratory, Huaxi Group and Fambition Heavy Machinery have deepened cooperation in technology, R&D and system solutions, and jointly created an open, cooperative and shared ecosystem.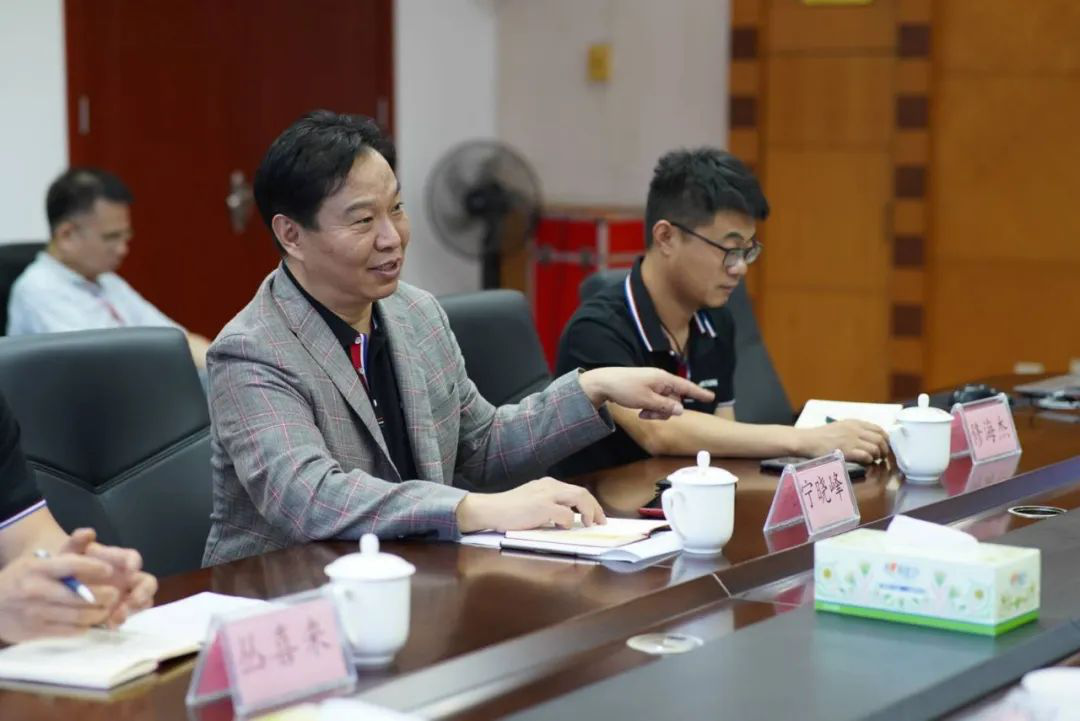 Mr. Ning Xiaofeng, Chairman of Fambition Heavy Machinery delivered a speech
Fambition Heavy Machinery has made great achievements in the intelligentization of mining equipment and the construction of green mines. It has in-depth cooperation with many large mines in China and other countries, such as Russia, Chile, and the Philippines.
With the achievement of this strategic cooperation, Fambition stands on the platform of Huaxi National Engineering Laboratory and will systematically promote industrial technological innovation with Huaxi Group to form technology in mine cost reduction and efficiency enhancement, comprehensive solutions, output technology as well as experience and develop a larger market together with Huaxi Group.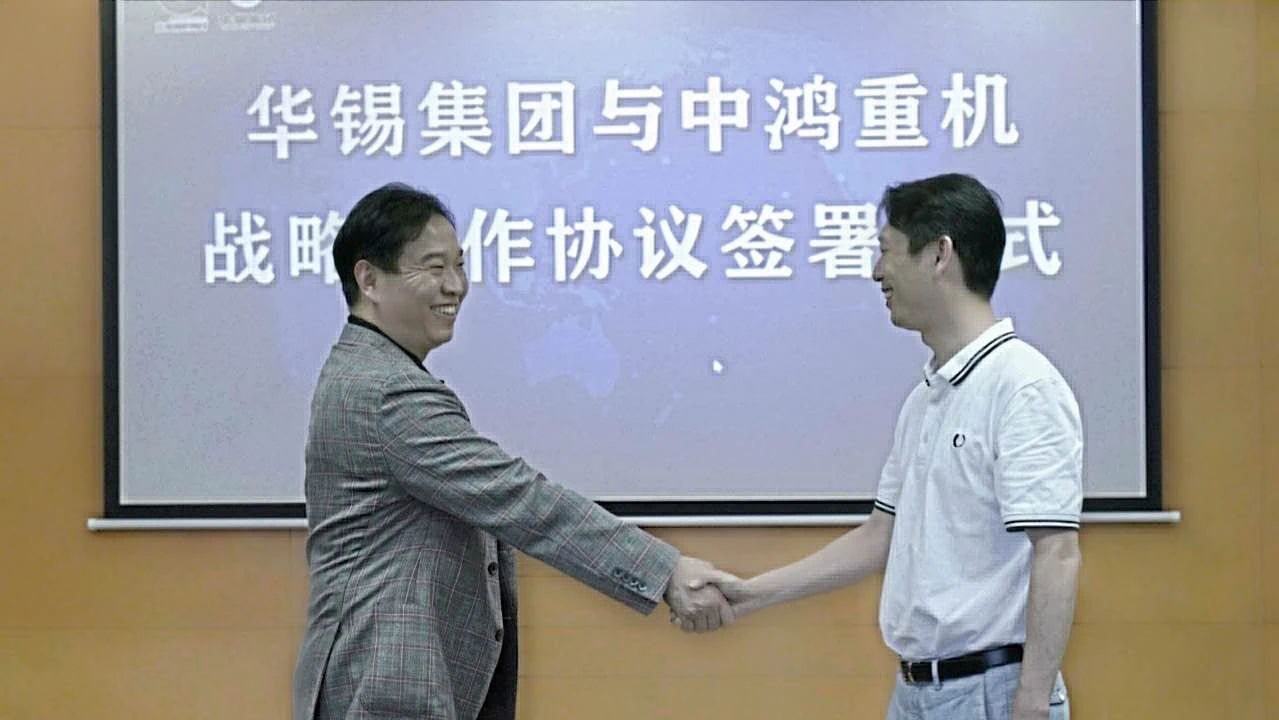 The signing of this strategic cooperation agreement signifies that the cooperation between Huaxi Group and Fambition Heavy Machinery has arrived a new height, which has raised the level of cooperation, broadened the cooperation field, strengthened the mechanization, automation and intelligence of mining equipment, and reduced the comprehensive mine operating costs, improving operating efficiency, and achieving sustainable development cooperation.