Fambition Heavy Machinery Helps Huaxi Group Scraper Skills Competition
Views:4 Author:Site Editor Publish Time: 2020-12-30 Origin:Site
In order to improve the technical level of the scraper driver, standardize the safe driving operation of the driver, strengthen the awareness of civilized driving, and better complete the production work, the mines affiliated to the Huaxi Group will follow the spirit of the relevant documents of the group and the company's skill competition activities in September 2020. On the 24th, a competition of scraper skills was carried out in the mine head compound.
In order to ensure the smooth progress of the game, Fambition Heavy Machinery urgently delivered a new FL06 scraper to the scene. After picking up the car, Fambition after-sales personnel and the mine competition team immediately carried out vehicle performance inspections and tested the lifting height and driving speed. During the on-site test, the driver practiced vehicle operation.
The actual operation of driving skills is mainly divided into three competitions: reverse storage, O-shaped road, and smoothness. At the scene of the competition, the participating drivers showed their skills and style based on their driving experience and judgment on the scene. They showed their housekeeping skills, smooth turns and precise parking, which won the applause and applause of the spectators.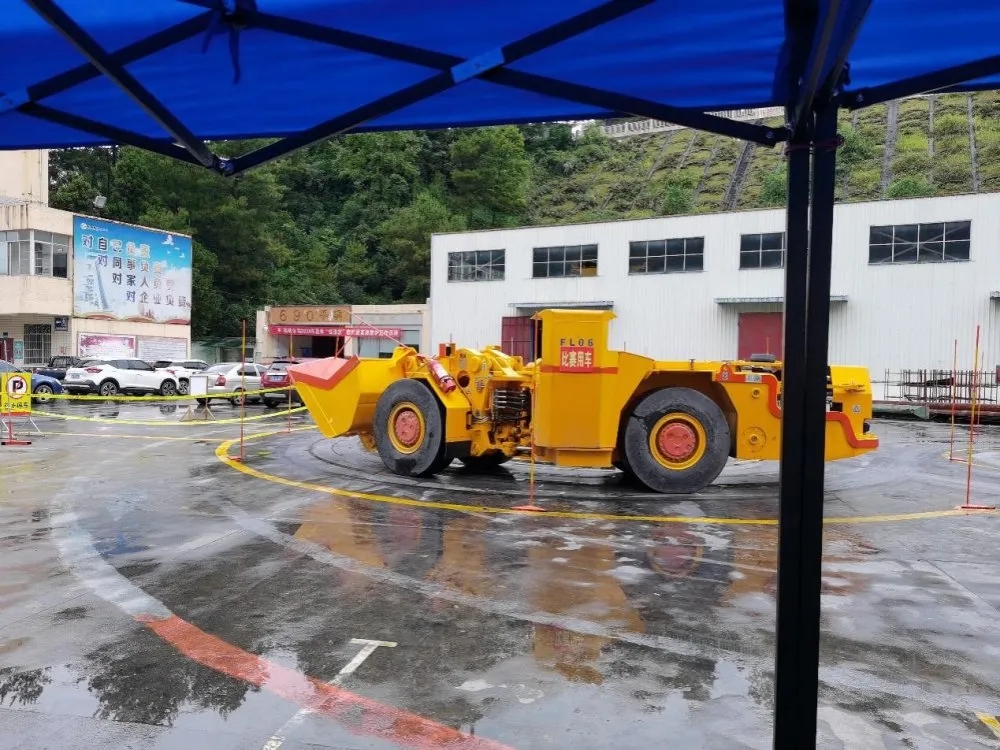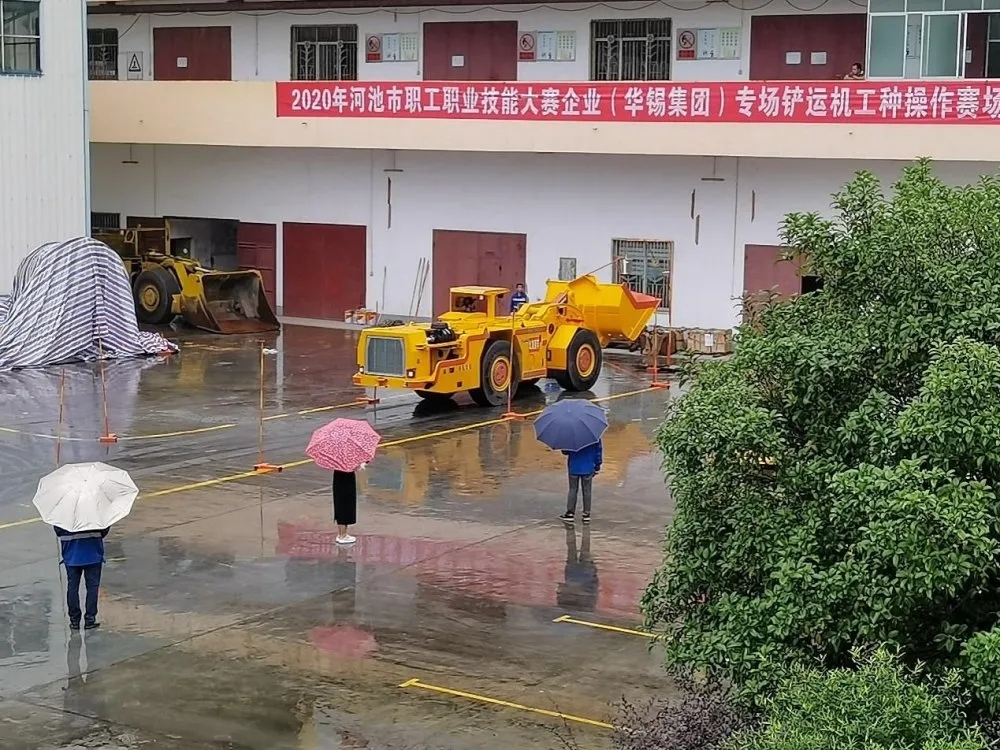 After the race, the drivers felt deeply. They said, "The simple operation in daily work, the use of different vehicles in different venues, may not be able to complete every race at the fastest speed. Standard operation, good attitude and efficient equipment are the basis to ensure the completion of attendance tasks. In previous years, there have been cases of vehicle oil leakage and engine cylinder pulling. As a last resort, midfield repairs were made. The use of the Fambition scraper was the smoothest competition.