Spring will come, we will meet again ----- Dear customers and friends
Views:3 Author:Site Editor Publish Time: 2020-02-11 Origin:Site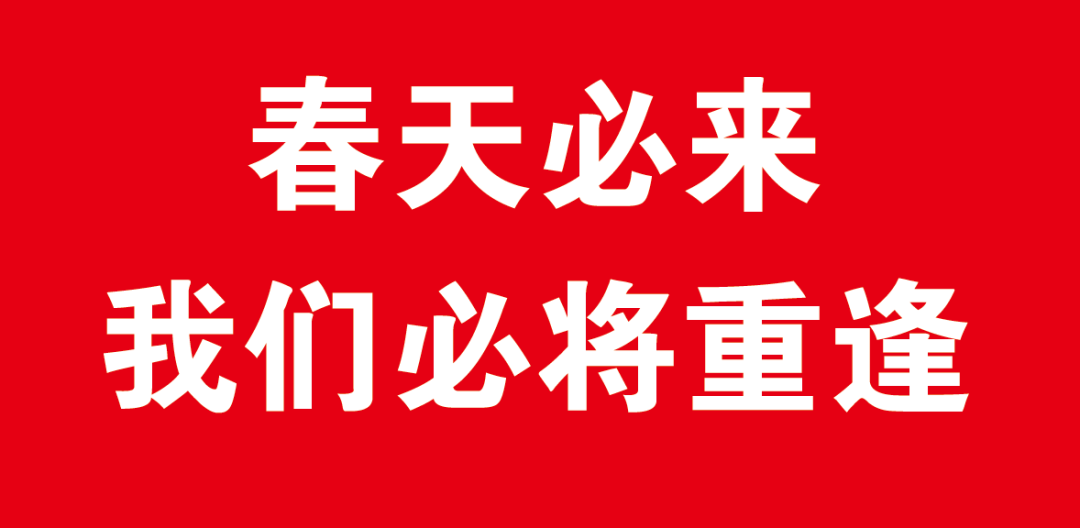 Spring will come, we will meet again----- Dear customers and friends
Dear Zhonghong heavy machine users:
The Spring Festival has passed, and here again, Hongzhongji once again sends its most sincere greetings and best wishes to friends.
This year 's Spring Festival is destined to leave special memories in our lives. It was originally a holiday for family reunion, but it has become a global attention battle.\"疫\"Together with the motherland, we spent the Spring Festival in anxiety, worry and unity to fight the epidemic.
Zhonghong Heavy Machinery has always put customer safety and employee health first. According to local government policy requirements, Zhonghong Heavy Machinery2月9Japan passed the re-work acceptance of the government organization, and2月10Formally resumed work. In order to ensure the health of employees, we have formulated and implemented a strict prevention plan to allow qualified employees to go to work in the company, and launched the network office mechanism. In accordance with the requirements of local governments, we arrange for the return of overseas employees to prevent isolation.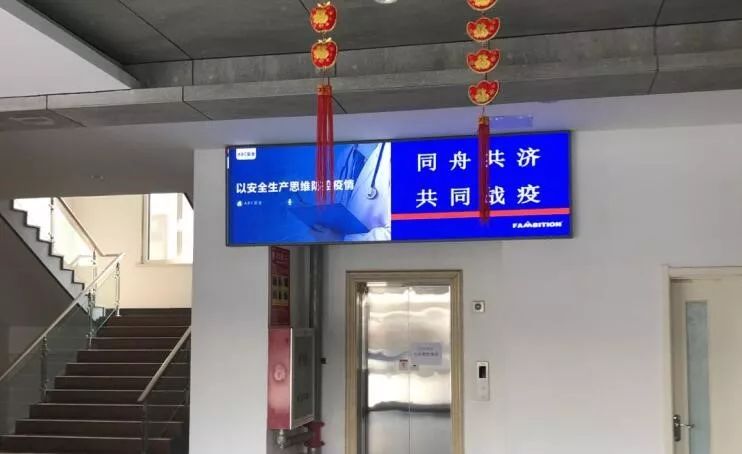 Taking into account the epidemic situation in various places and the government's prevention requirements, it is temporarily impossible to arrange sales personnel and after-sales service personnel to travel abroad.
At the same time, in order to maximize the protection of user needs, Zhonghong Heavy Machinery is always ready to provide you with professional services and support in the following ways.
1,Business Consulting
The sales staff, after-sales service staff and technical support staff of Zhonghong Heavy Machinery will always keep the communication smooth, and actively communicate through various contact methods such as telephone, WeChat, email, etc. At the same time, if you have any questions, you can feel free to contact us related work personnel.
2,Field Service
Since our after-sales service personnel and technical support personnel are temporarily unable to go to the site, I hope your understanding and support. Our after-sales personnel can provide remote communication, diagnosis, guidance and processing through communication tools such as video, WeChat and telephone. If there is a real need for on-site service of after-sales personnel, please help arrange the epidemic prevention requirements on site. If conditions are met, we will arrange for personnel to go to the on-site service.
3, Order delivery
We do our best to ensure that the delivery time of vehicle products and spare parts will not be delayed. However, due to the delay of delivery due to the impact of the epidemic situation, we will work hard to find solutions, do logistics tracking, and share logistics information with customers. If there is an urgent need, please inform our corresponding sales staff, we will actively act to find special solutions to meet your needs.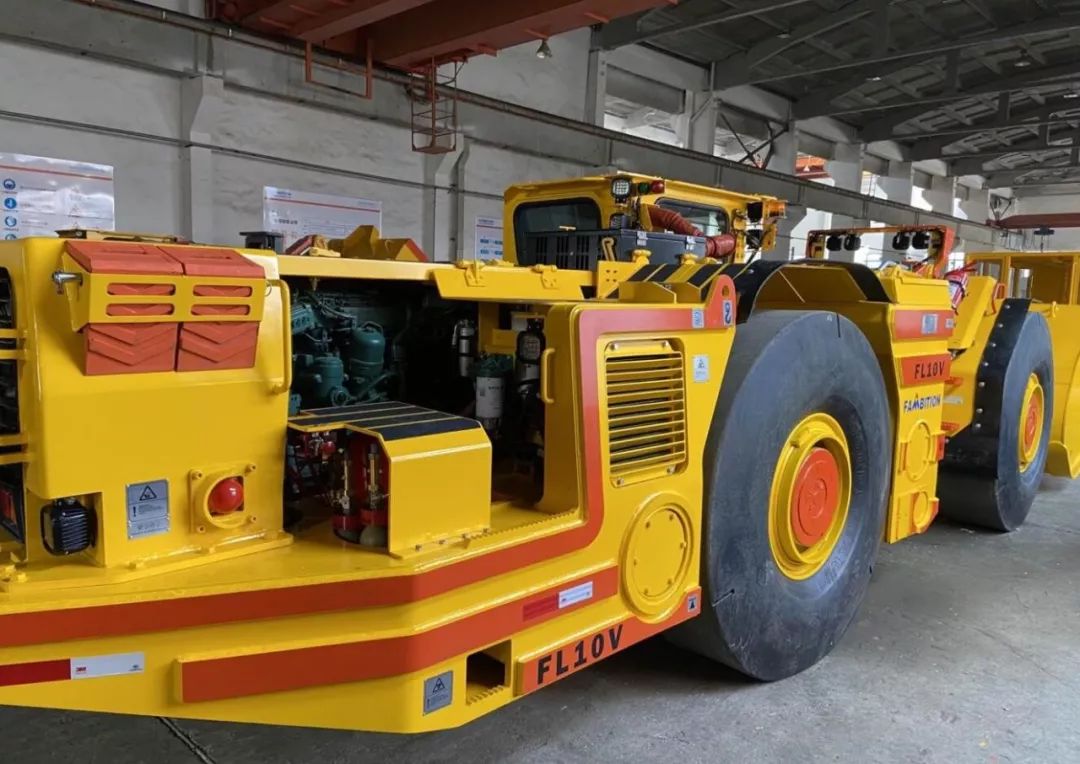 In this special day, Zhonghong Heavy Machinery will, as always, strive to implement the customer first, provide customers with high-quality service at any time, anywhere, to ensure the interests of customers, and ensure the safety and health of employees.
At first glance, it is still cold, I wish you all take care.
Spring will come, let us fight against the epidemic together, China will win, and we will meet again!
Qingdao Zhonghong Heavy Machinery Co., Ltd.
2020.2.10