The 10th Cross-Straits Aircraft Expo ended successfully
Views:1 Author:Site Editor Publish Time: 2019-11-11 Origin:Site
The 10th Cross-Straits Aircraft Expo ended successfully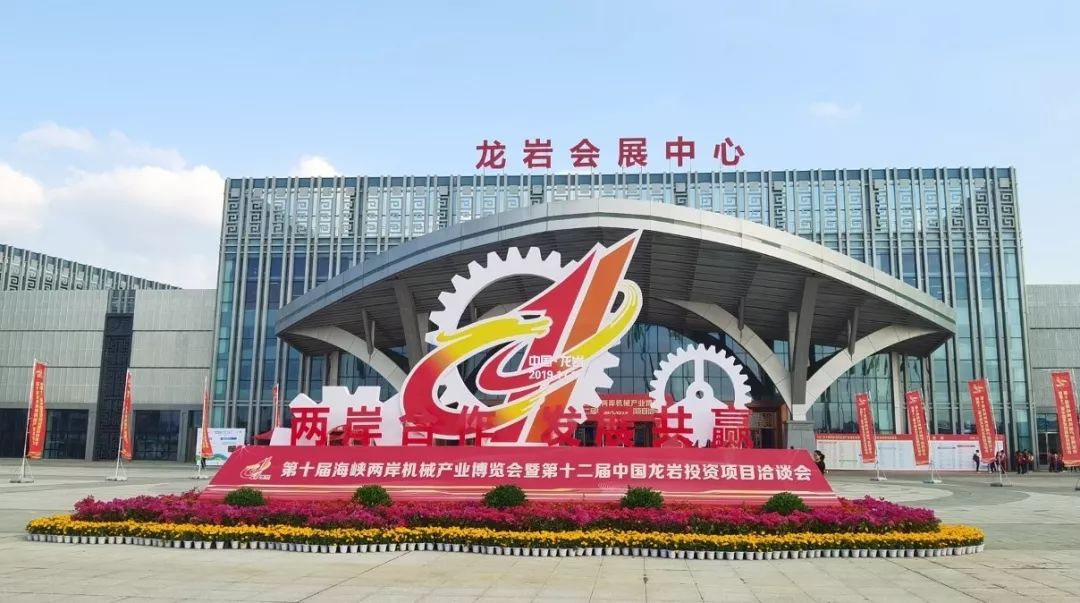 From November 8th to 10th, 2019, the Tenth Cross-Straits Machinery Industry Expo and the Twelfth China Longyan Investment Project Fair opened in Longyan Convention and Exhibition Center, Vice Governor of Fujian Province Lin Baojin, former Party Leader of the Ministry of Industry and Information Technology Engineer Zhu Hongren attended the opening ceremony.
The exhibition area of ​​this exhibition reaches30,000 square meters, with a total of six exhibition areas including industrial development, engineering and sanitation machinery, special vehicles and emergency equipment, and intelligent manufacturing. A total of 492 domestic and foreign companies participated, including 177 various industrial pavilions, 30 transportation companies, and engineering There are 56 sanitation machinery, 79 intelligent manufacturing enterprises, and 95 comprehensive categories. In addition, it also cooperated with the Taiwan World Trade Association, and more than 20 business enterprises in Taiwan took part in exhibits.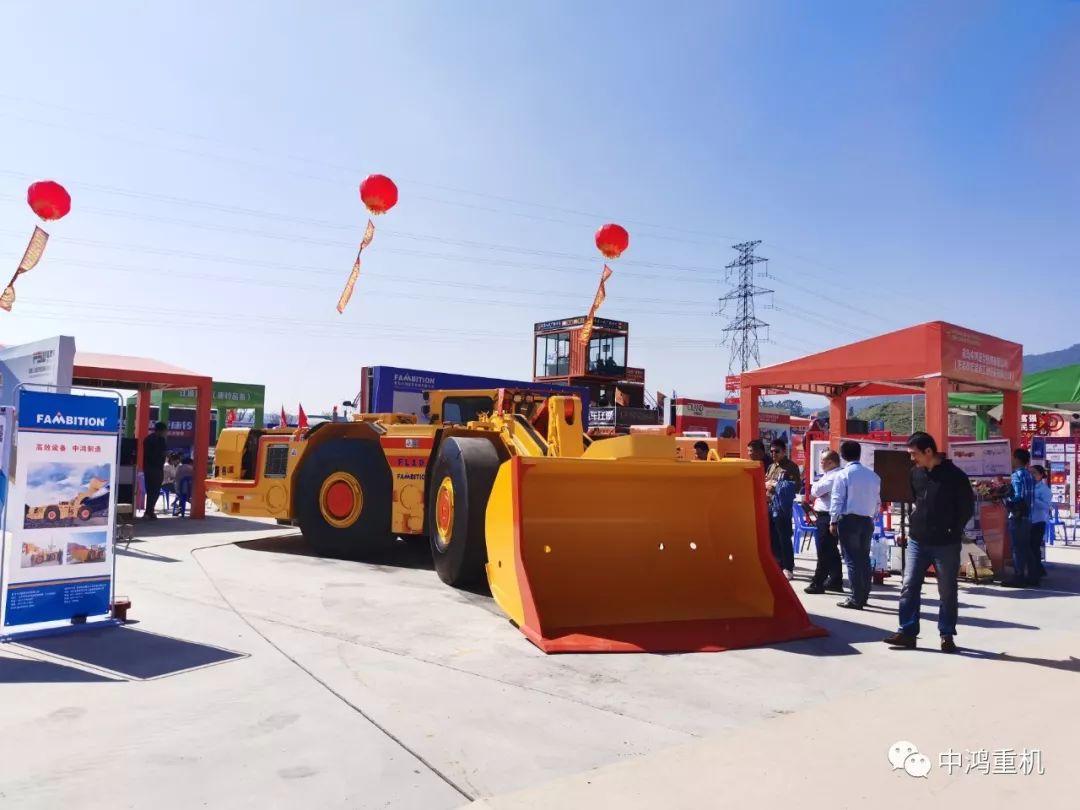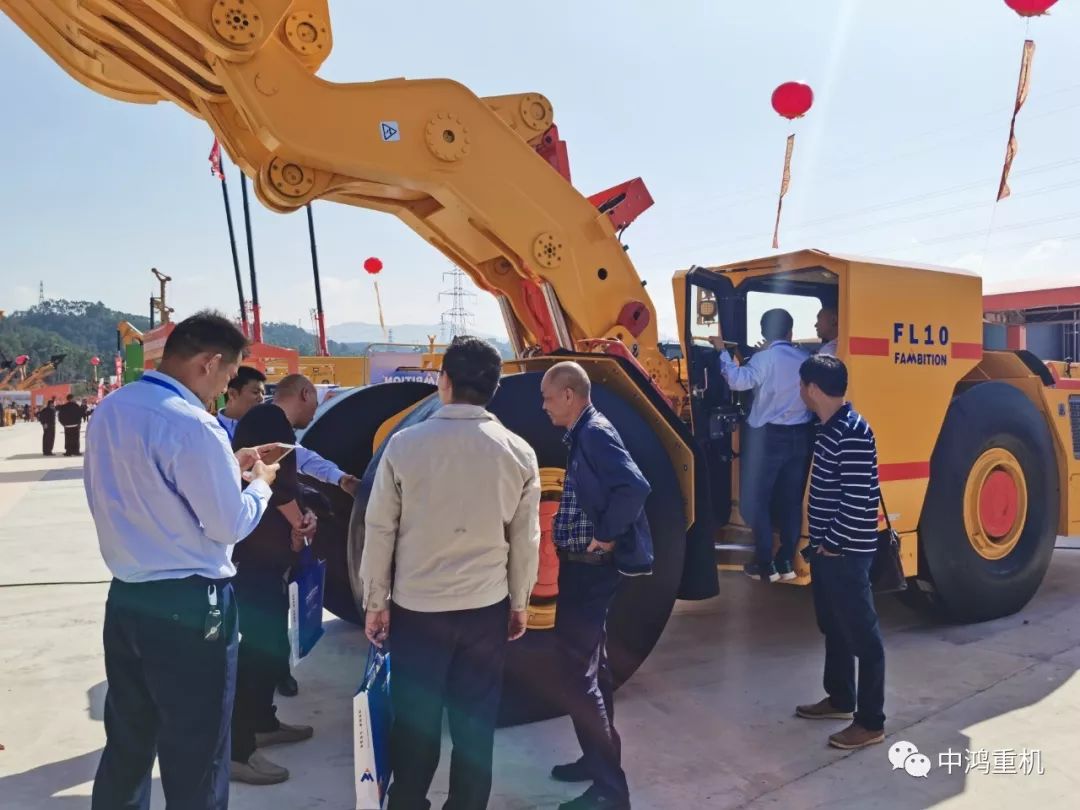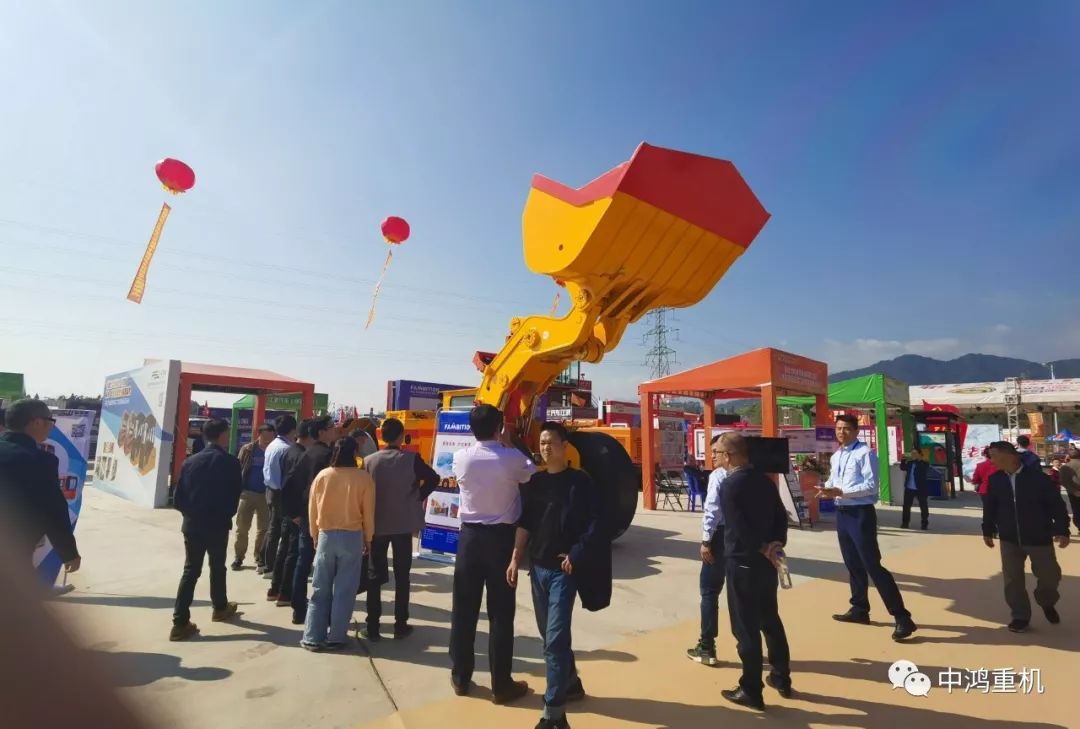 ZhonghongFL10 is a diesel shovel designed for large and medium-sized underground metal mines with a load capacity of 10 tons. The main components are all internationally renowned brands. The vehicle control system uses CAN-bus communication technology, and the electro-hydraulic proportional pilot control And variable hydraulic system. The control system is based on CAN-bus bus design, FET electronic technician, vehicle display can display the operating parameters of the scraper in real time, and has a fault prompt alarm and self-diagnosis function, standard line-of-sight remote control system, optional automatic centralized lubrication system And Ansul centralized fire protection system. The design and manufacture of FL10 have reached the advanced level in the industry, with high production capacity, low failure rate and low use cost.